Transparent about sustainability
This Product Sustainability Declaration is a high-level presentation of Polestar 2's sustainability credentials. It aims to provide consumers with transparent information to enable them to make informed, ethical choices.
Carbon footprint
We're continuously revisiting the materials and processes that go into the manufacture of Polestar cars to lower greenhouse gas emissions from the cradle-to-gate phase of their life cycles. You can reduce total footprint during the in-use phase by charging with renewable energy.
More about climate neutrality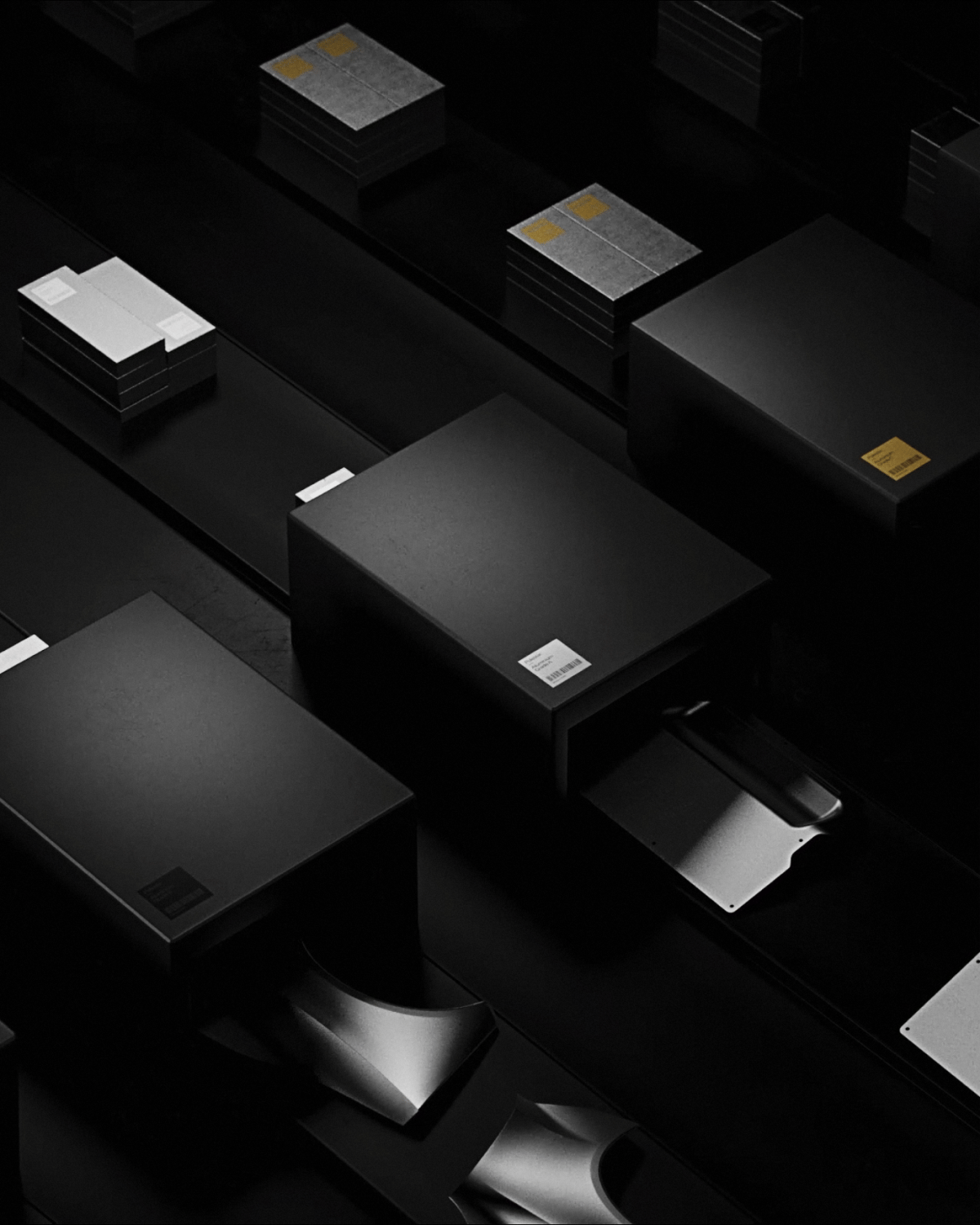 Polestar 2 life cycle
Materials production
Many different materials are used to make a Polestar 2, including aluminium, steel, textiles, electronics and plastics. Each material category contributes to the overall carbon footprint of the vehicle, as does the electricity mix used in material production and refining. We aim to make these material categories more specific with every new model, in order to improve the accuracy of carbon footprint calculations.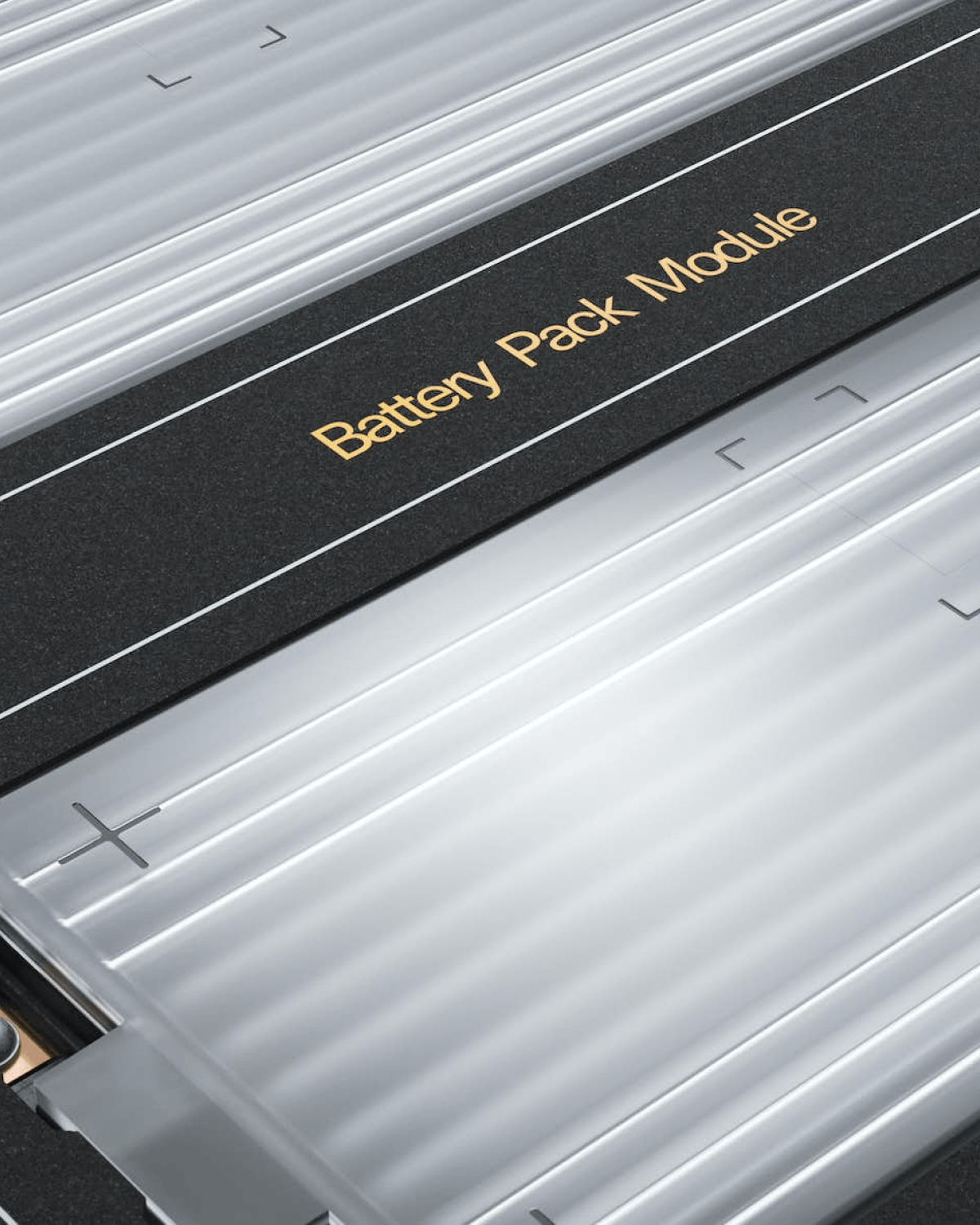 Polestar 2 life cycle
Li-ion battery modules
Several factors contribute to the battery's carbon footprint, from the energy used for cell production to the aluminium used in the battery casing. We push our suppliers to reduce the carbon footprint of the battery modules they supply.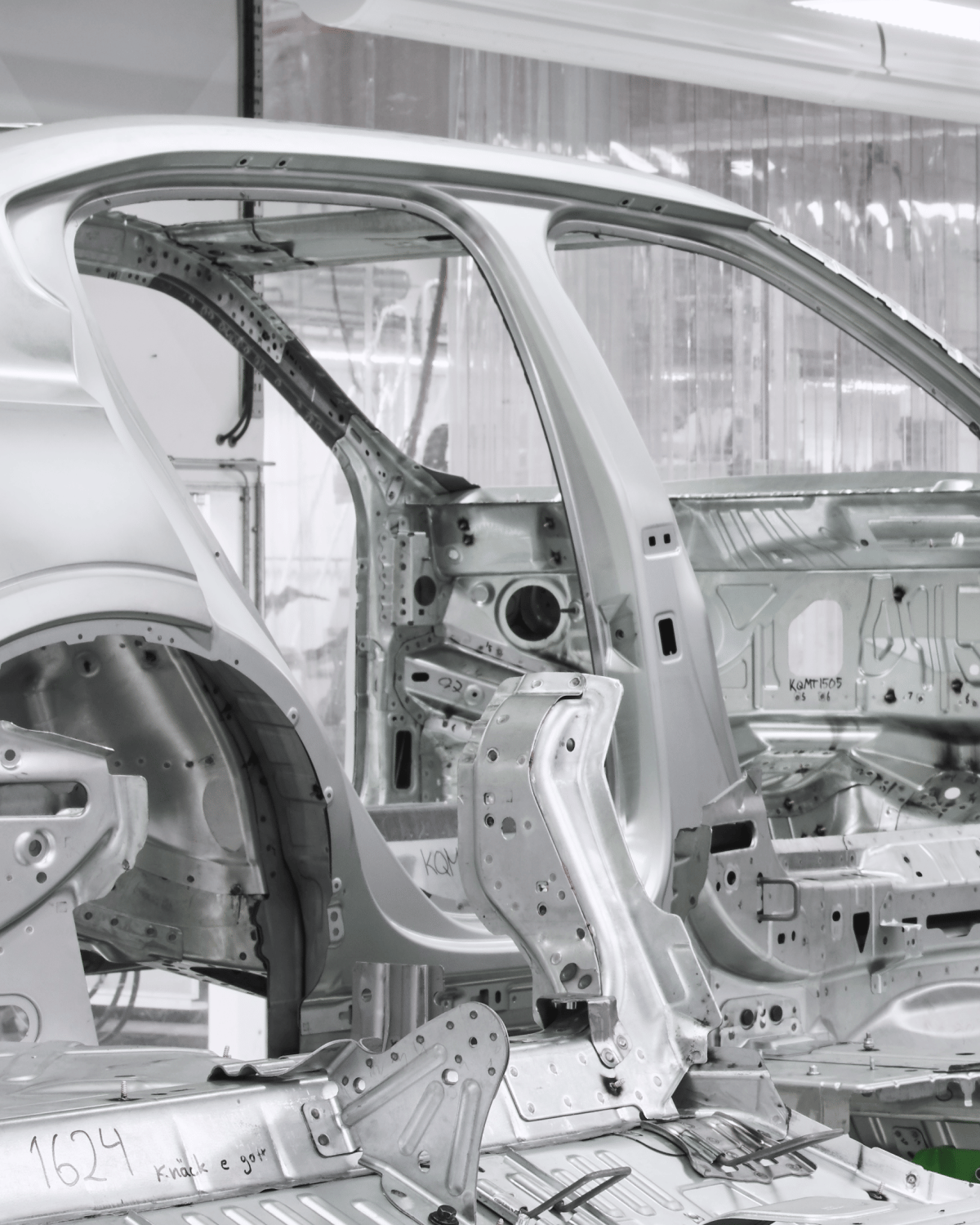 Polestar 2 life cycle
Manufacturing and logistics
In 2022, the manufacturing facility in Taizhou, where Polestar 2 is produced, shifted its power supply to 100% solar energy. Switching to entirely renewable electricity reduces the carbon footprint by 0.5 t CO2e per car.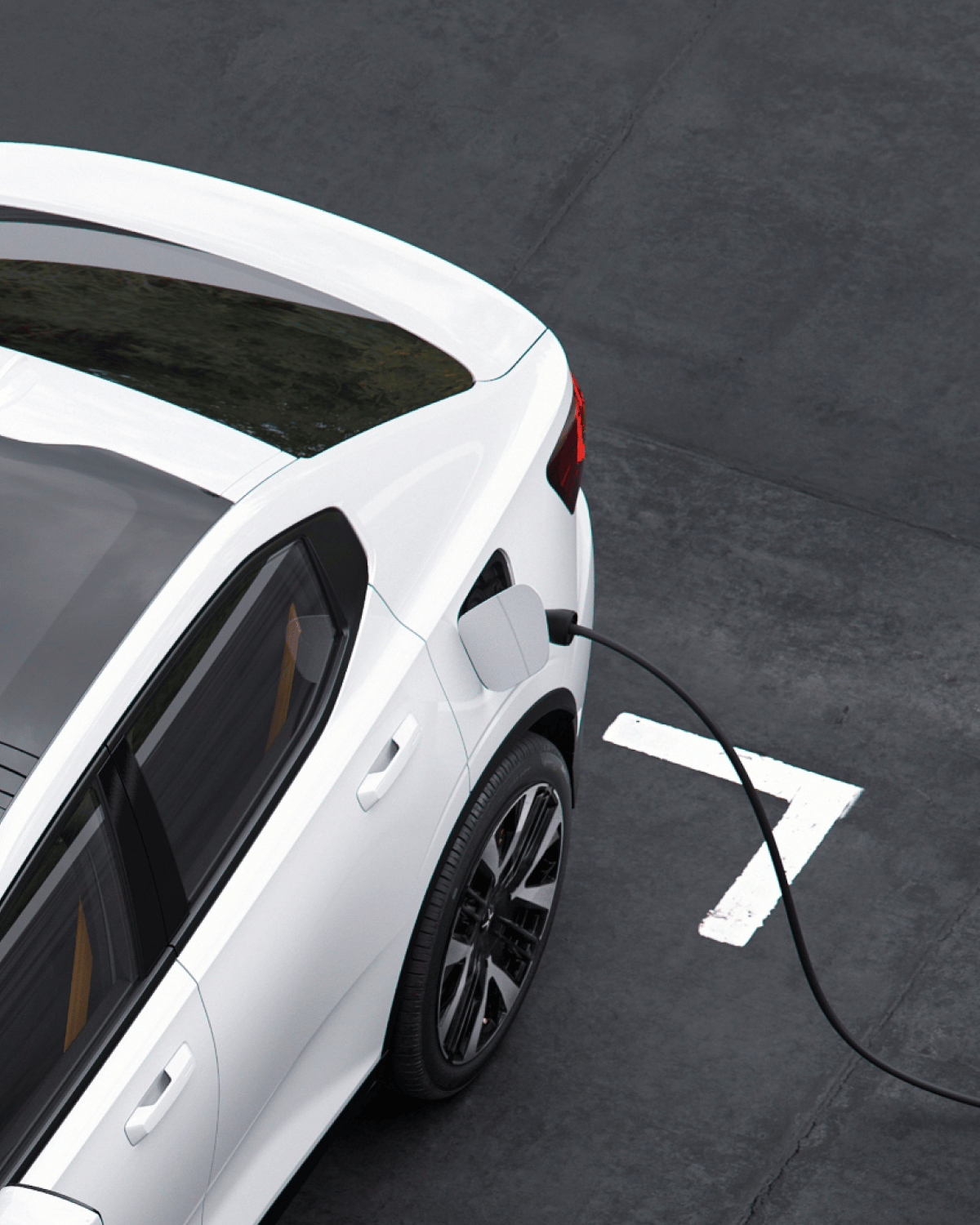 Polestar 2 life cycle
Use phase
After a Polestar 2 leaves the factory, its owner can make a significant difference to its overall carbon footprint by charging with renewable energy wherever possible.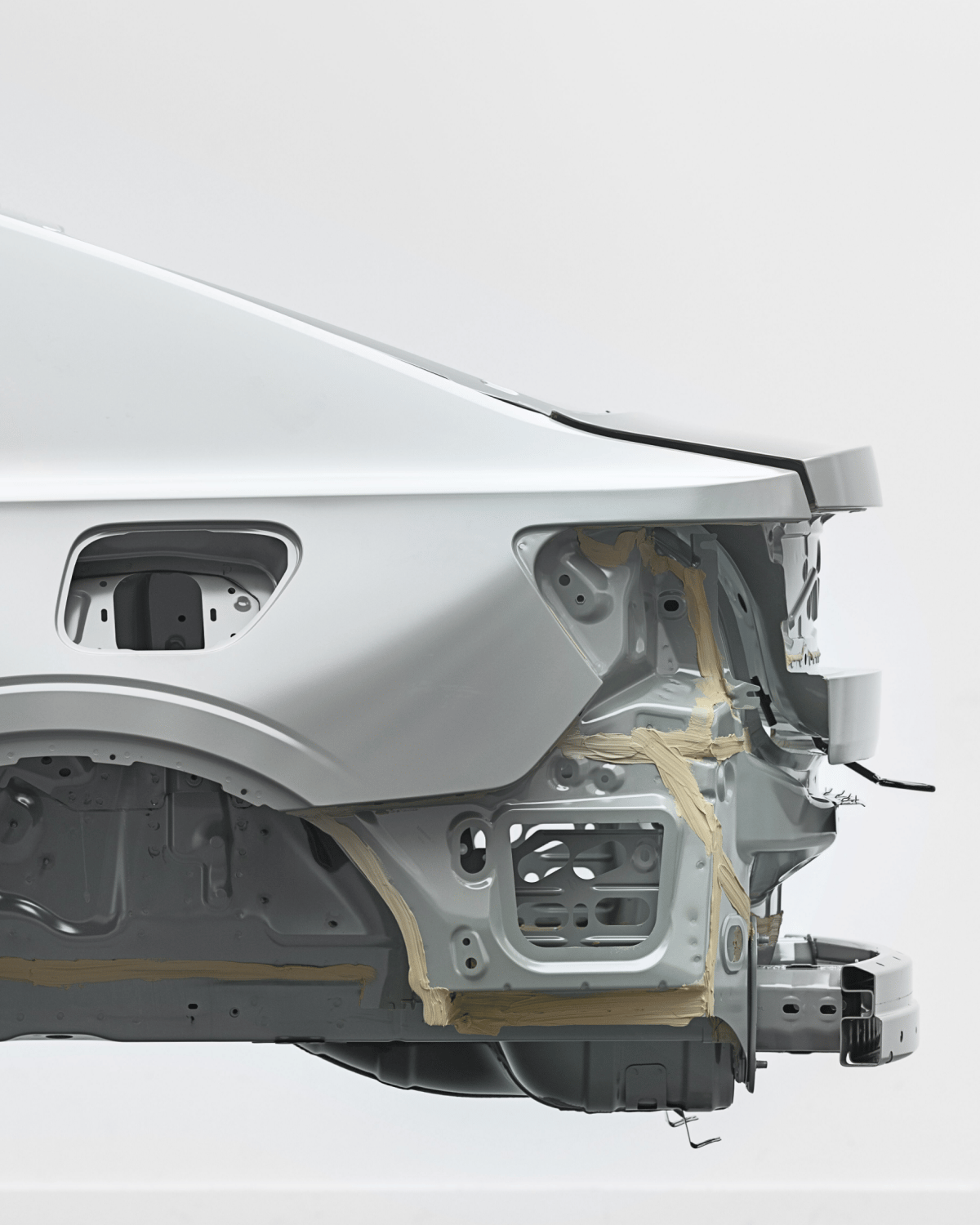 Polestar 2 life cycle
End of life
Polestar 2 is 85% recyclable, and a majority of components can be reused or remanufactured. Increasing components' lifespans in this way can reduce both waste and the CO2 emissions produced by making all-new components.
Cradle-to-gate carbon footprint
These figures represent the CO2e emissions of Polestar 2 in the cradle-to-gate phases of the car's life cycle. Battery upgrades in a majority of markets¹, in addition to drivetrain upgrades, have impacted overall vehicle carbon footprint.
Standard range Single motor
Materials production

15.4 t

Battery modules

4.6 t

Manufacturing and logistics

1.6 t

Total

21.6 t
Long range Single motor
Materials production

14.9 t

Battery modules

5.9 t

Manufacturing and logistics

1.6 t

Total

22.4 t
Long range Dual motor
Materials production

15.7 t

Battery modules

5.9 t

Manufacturing and logistics

1.6 t

Total

23.1 t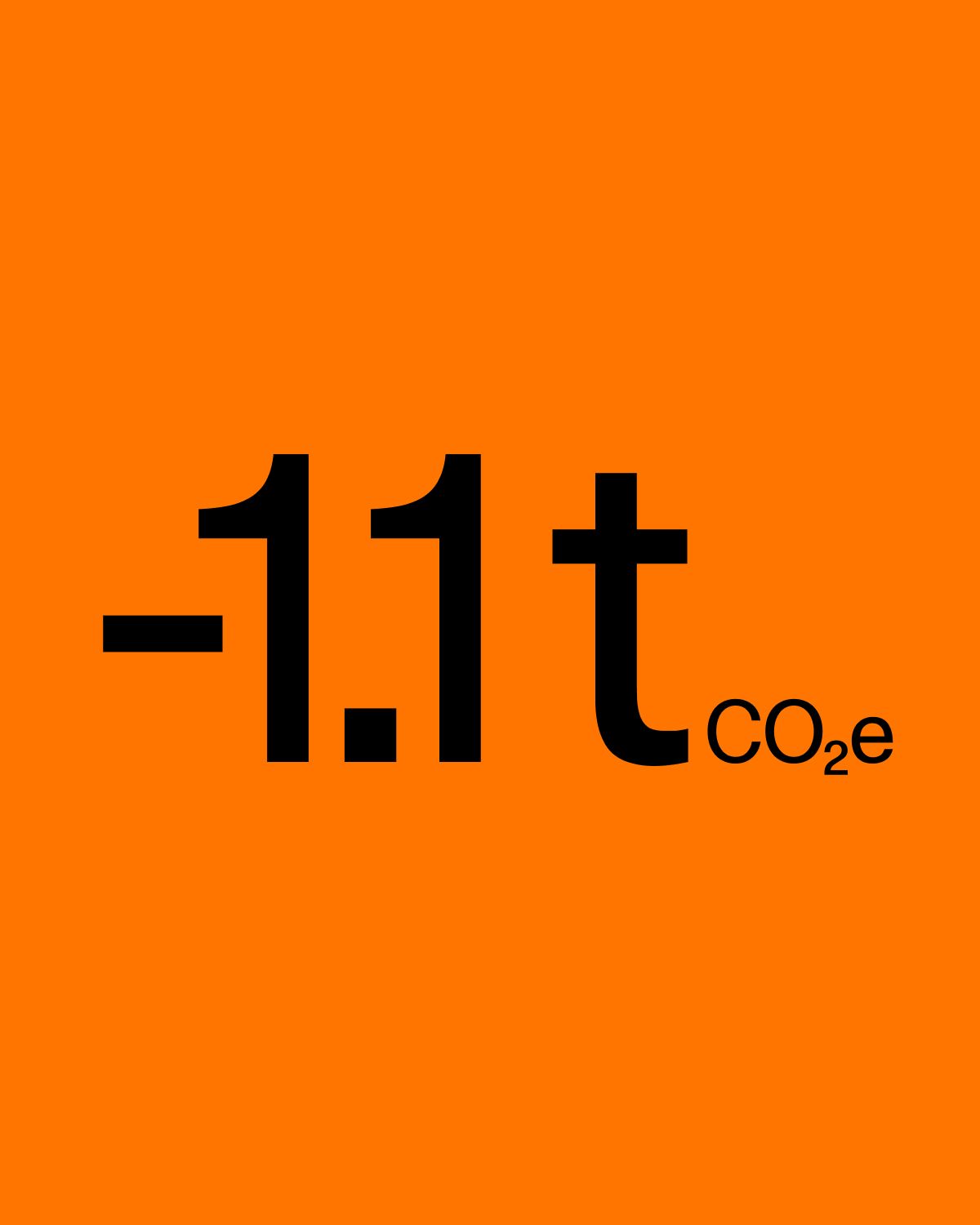 Battery carbon footprint
Thanks to improved cell chemistry, CO2e emissions for Polestar 2 Long range Single motor and Long range Dual motor in most markets¹ have been reduced by 1.1 tonnes, down from 7 to 5.9 tonnes per car.
Carbon footprint proportions
The following breakdown displays the contributions of each material to the cradle-to-gate carbon footprint of Polestar 2 (Long range Dual motor).
Aluminium
Battery modules
Steel and iron
Electronics
Polymers
Manufacturing and logistics
Fluids and undefined
Tyres
Copper
Glass
Natural materials
Other metals
Circularity
From design and materials, to sourcing and assembly, to use and reuse. Polestar 2 represents another step toward full, closed-loop circularity in the production and use of electric cars.
More about circularity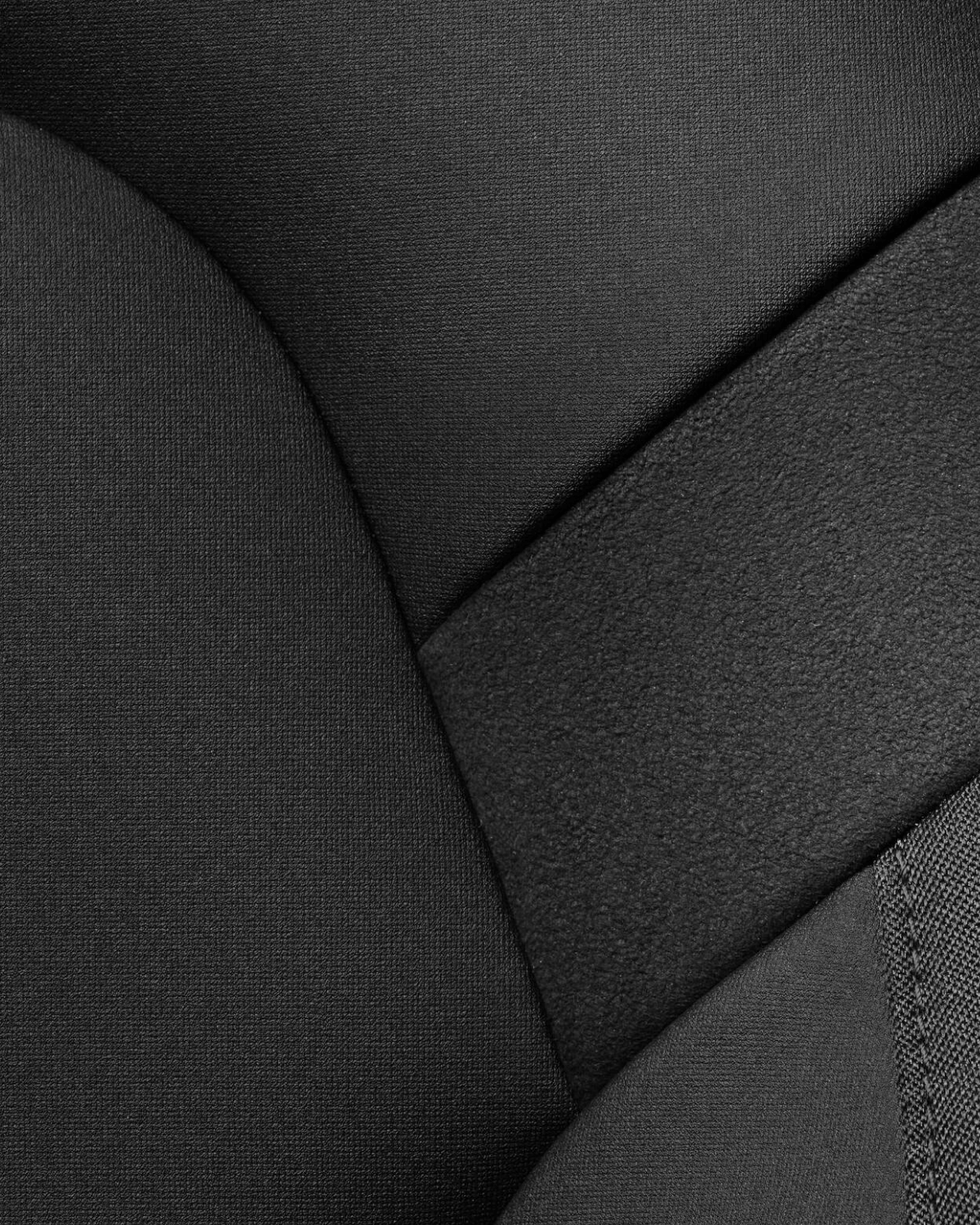 Material innovations
WeaveTech upholstery
100% vegan, WeaveTech is a PVC-based leather alternative that's both dirt- and moisture-resistant. Its high-end production process reduces the amount of chemical plasticiser from the standard 35-45% to just 1% on average.
Used in Polestar 2 upholstery. 
Material innovations
Reconstructed wood deco
More wood, less waste. Reconstructed wood deco is made from reused birch wood that is sliced and bonded together to preserve as much natural material as possible. The Black Ash veneer has a textured look that makes a feature of irregularities in the wood grain, meaning more of the available wood can be used, reducing waste.
Used in Polestar 2 deco panels.
Traced materials
Tracing materials is the first step towards achieving more responsible sourcing and production processes. We aim to add more fully traced materials with each new model.
Polestar works with blockchain partner Circulor to trace battery risk minerals such as cobalt and mica, and with Bridge of Weir to trace leather.
More about transparency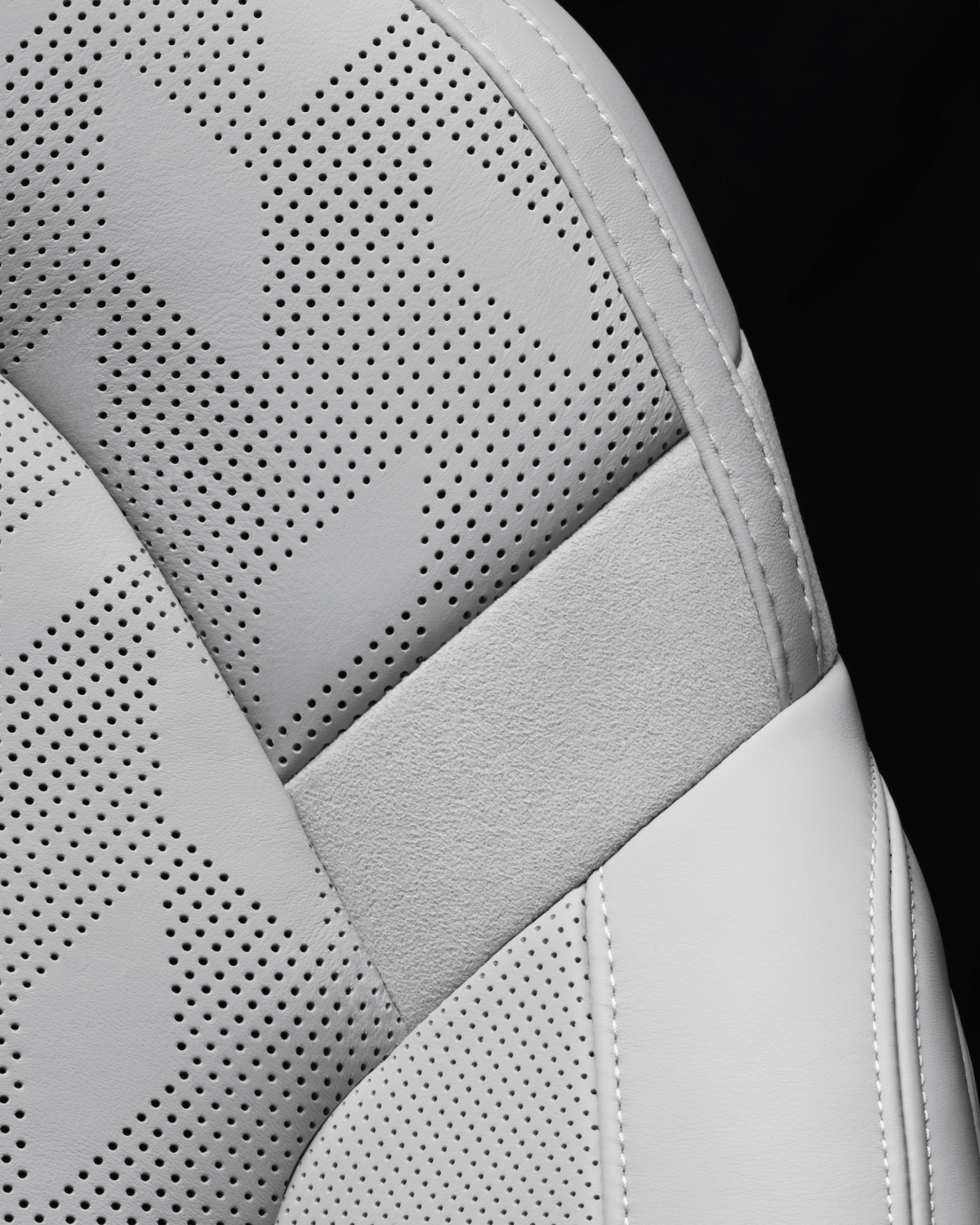 Responsibly sourced and traced materials
Nappa leather
The leather used in Polestar 2 meets the strictest standards on animal welfare, set by the UN Food and Agriculture Program, the World Organization by Animal Health (OIE) in their Animal Health Codes, and the Farm Animal Welfare Committee (FAWC). The leather is traceable via a process that controls and monitors the farms and tanneries from which the leather originates. The leather upholstery is also chrome-free. 
Used in Polestar 2 upholstery.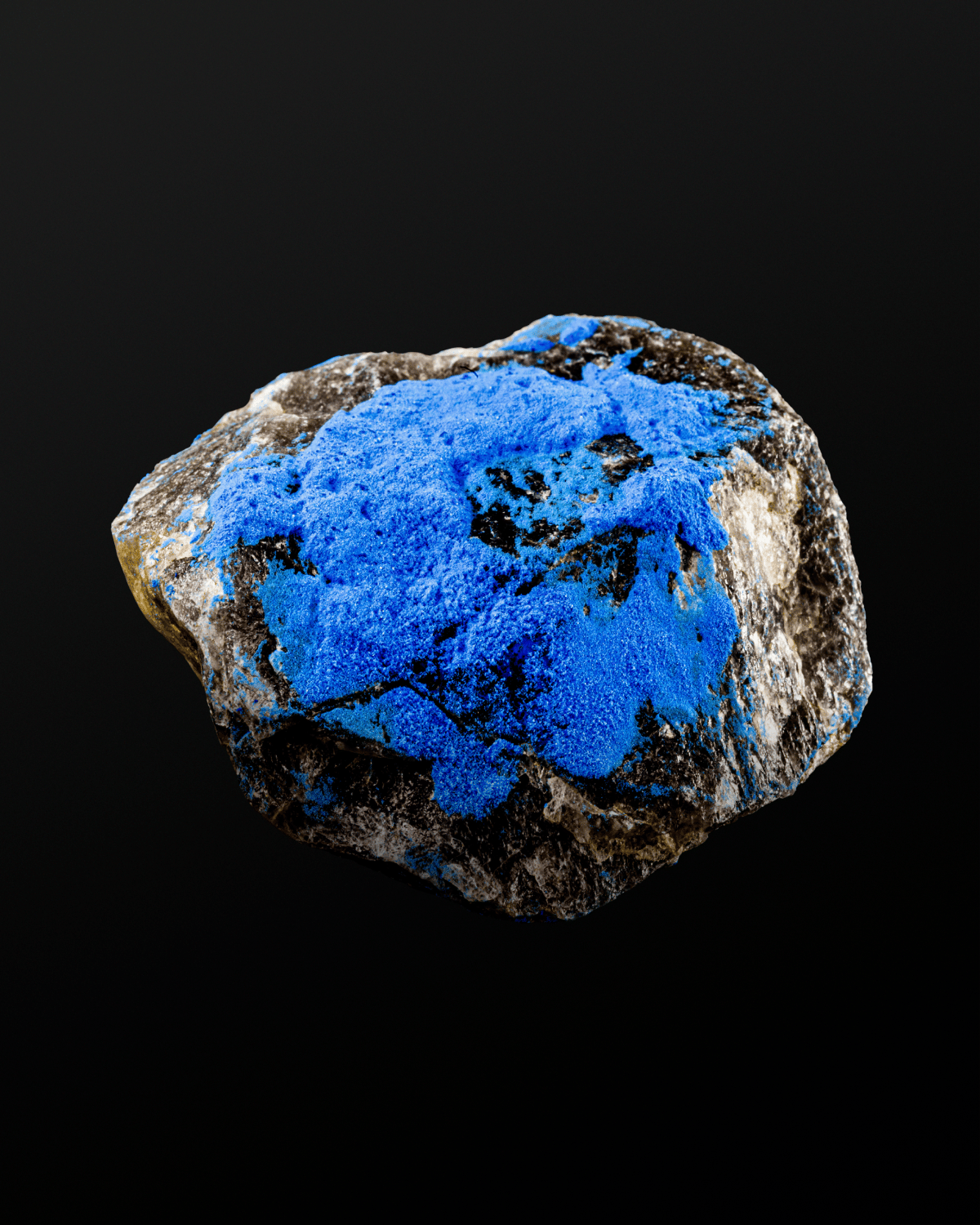 Blockchain traced risk materials
Cobalt
Cobalt is a hard metal used to extend battery life in Polestar 2's lithium-ion battery pack. Major risks associated with mining cobalt include forced labour and child labour, corruption, weak rule of law, high-intensity conflicts, and pollution from hazardous materials.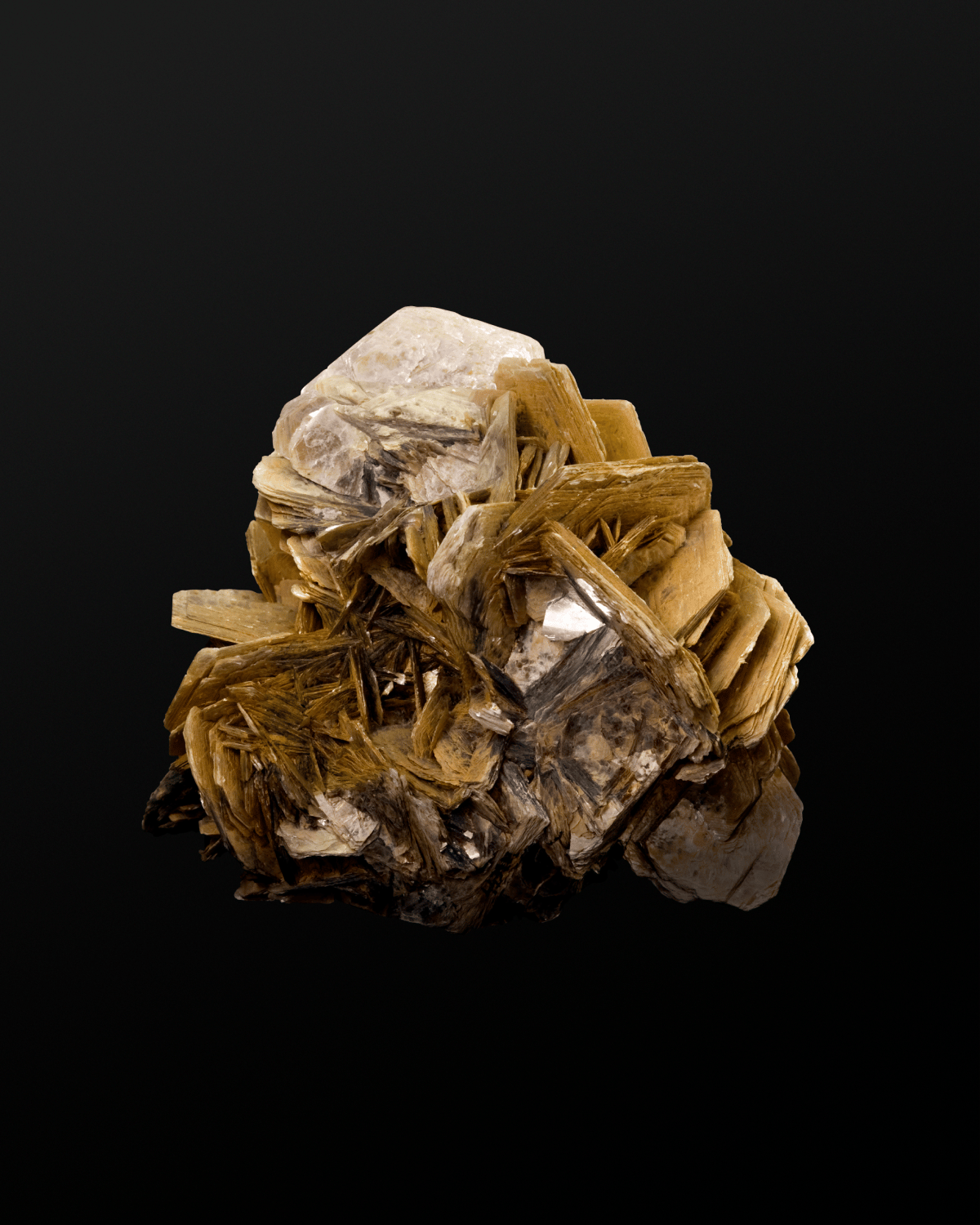 Blockchain traced risk materials
Mica
Mica is a group of silicate minerals used in the Polestar 2 lithium-ion battery pack as a thermal barrier to hinder fire, and improve safety and robustness. Major risks associated with mining mica include child labour and forced labour, weak rule of law, corruption, artisanal and small-scale mining. 
3TG
Tin, tantalum, tungsten and gold, also known as 'conflict minerals,' have a wide range of applications in Polestar 2's construction and electronics. In politically unstable areas, mineral trade can be used to finance arms groups, fuel forced labour and other human rights abuses, and support corruption and money laundering. 3TG is traced via Conflict Mineral Reporting, which promotes smelters verified to conform with the Responsible Minerals Assurance Program (RMAP).
Polestar and sustainability
Polestar is determined to improve the society we live in, using design and tech to accelerate a widespread shift to sustainable electric mobility. Find out more about how we're getting there.
More about sustainability
Battery capacity for Long range Dual motor remains 78 kWh in United States, Canada and South Korea; max charging capacity remains 155 kW DC. In Korea, the Long range Single motor version also retains a 78 kWh battery and 155 kW DC max charging capacity.